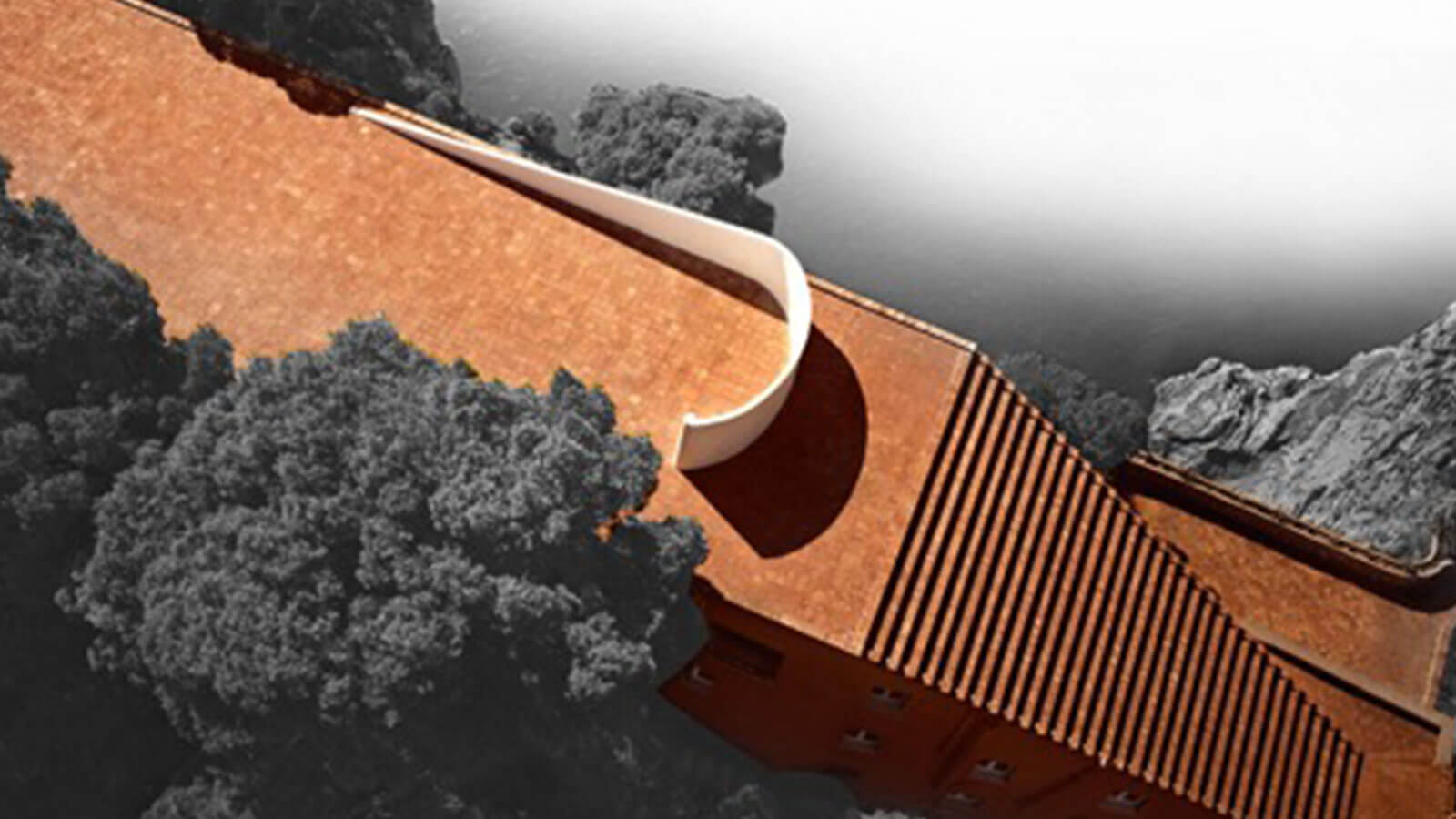 Let's leave aside for a moment our interior stairs and design stairs and sail across the sea until the enchanting Isle of Capri.
Here we find Casa Malaparte (1938-1942), designed by Adalberto Libera for the writer Curzio Malaparte. A very refined project, a precious architecture built into the rock and perfectly integrated into the natural landscape.
The basis of the house project is precisely the exterior stair, which defines the morphology of the building and turns itself into a pure architecture, taking us to the top of the cliff.
And now imagine being with us on that terrace, staring out at infinity beyond the horizon…
---
Executive Stairs
As a leading company in the decor sector, Executive Stairs supplies luxury staircases, providing ad hoc solutions to customers. Our design concept is an ideal blend of professional performances and client wishes: an original Italian point of view in the field of interior design.
Our watchwords: imagination, creativity, competence and passion.