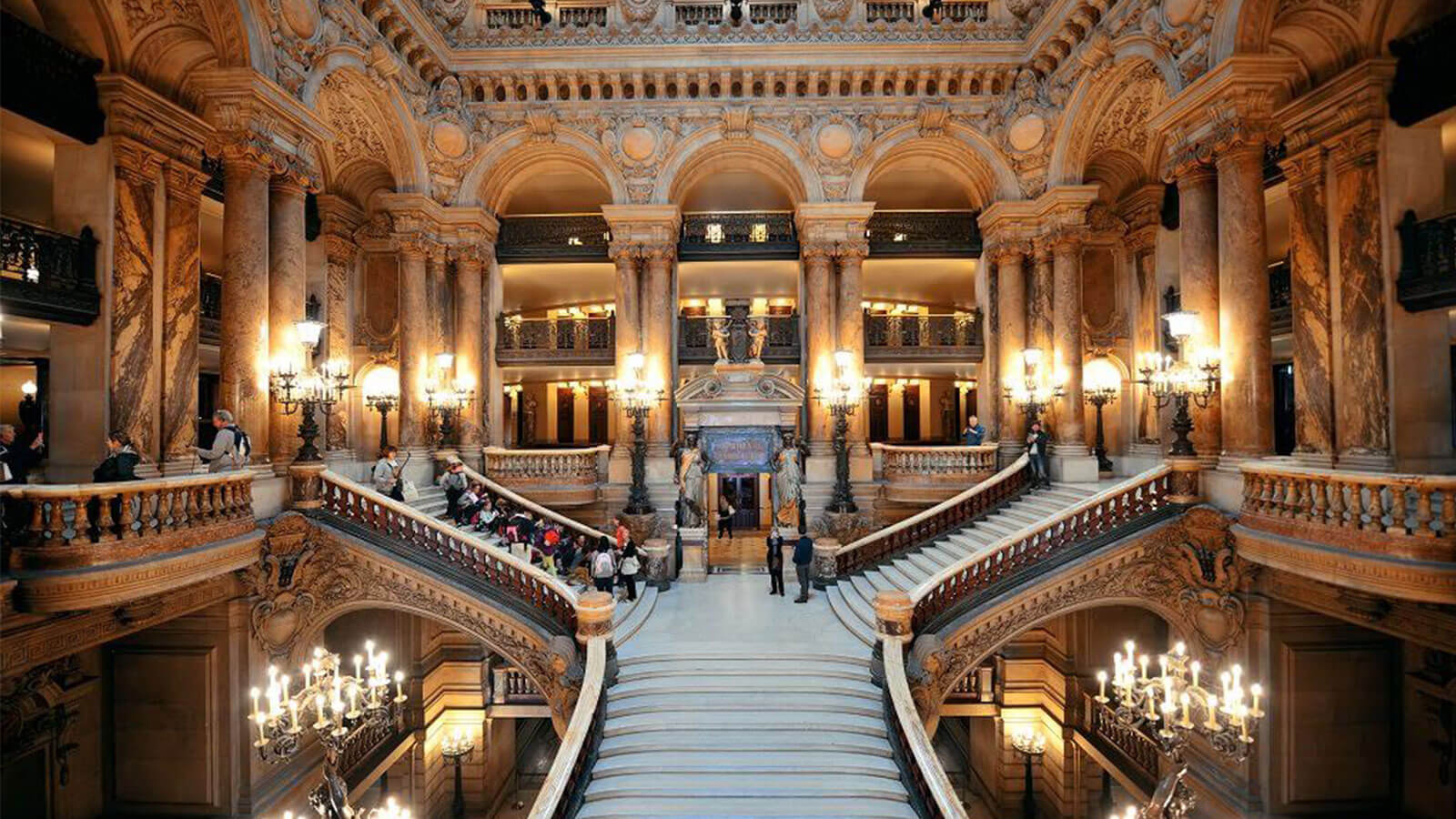 It is said that the emperor Napoleon III said astonished to Charles Garnier, the young architect of the new Paris Opera (1861-1875): "It looks like you've designed this theater only for its interior stair!", admiring the large two-flights open stair leading to the side balconies, conceived as authentic stages for the distinguished guests at the opening ceremony, namely as elements of an "additional theater": that of the high society of the Second Empire.
An impressive stair (about 30 meters high!), a triumph of gilding and polychrome marbles. Opulent and decorated like a wedding cake full of profiteroles, the Palais Garnier picked up the Sun King's lesson to celebrate the ruling class, but somehow it remains an amazing sight… even for us.
---
Executive Stairs
As a leading company in the decor sector, Executive Stairs supplies luxury staircases, providing ad hoc solutions to customers. Our design concept is an ideal blend of professional performances and client wishes: an original Italian point of view in the field of interior design.
Our watchwords: imagination, creativity, competence and passion.