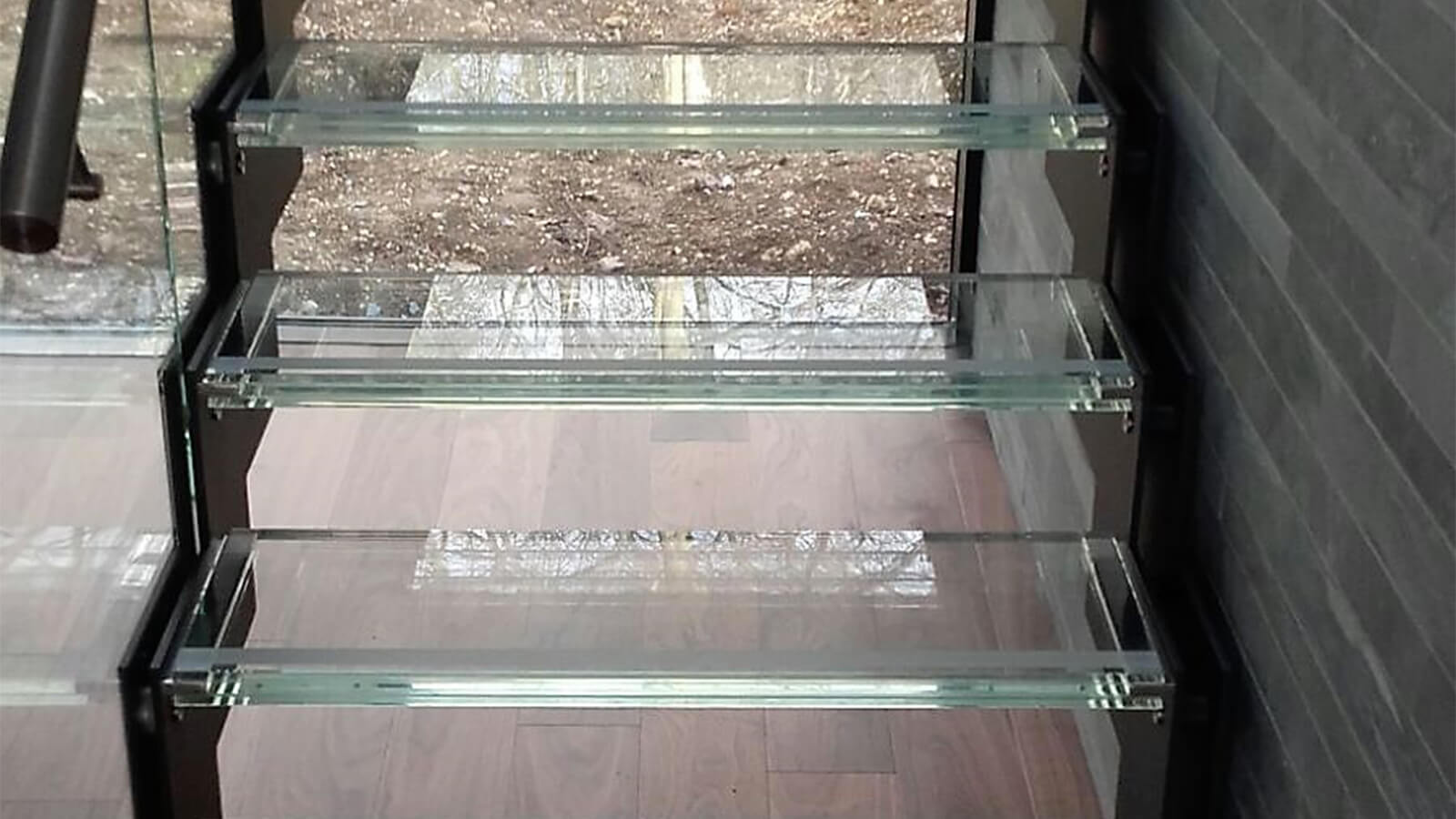 And what a sea it is! We are in Positano with a client, an American lawyer who chose one of our interior stairs for her house: Brera.
Brera is a stainless steel stair that the client wanted to enrich with a chic polished finishing and glass steps: a modern and decorative stair going beautifully with the interior design.
But, as we always say, our stairs are not just beautiful stairs. Brera is also a comfortable and safe open stair: two requirements considered as essential by our client. Well, we think she's satisfied with our work. But now let's enjoy this magnificent scenery, for which people are even ready to cross the ocean…
---
Executive Stairs
As a leading company in the decor sector, Executive Stairs supplies luxury staircases, providing ad hoc solutions to customers. Our design concept is an ideal blend of professional performances and client wishes: an original Italian point of view in the field of interior design.
Our watchwords: imagination, creativity, competence and passion.